Black Dog Books offers personalized services in historic Zionsville, IN (just 3 miles northwest of Indianapolis).
We look for hard to find books for you. We carry general stock, literature, poetry, mystery, religion, philosophy, psychology, children's books, history, science, nature, gardening, dog books, Indiana, cookbooks, fine bindings, art, photography, architecture, humor, biography, sports and domestic arts.
Our friendly and reliable staff is always there to assist you in all your needs. We also offer greeting cards, journals, antiquarian maps, bookends and artwork.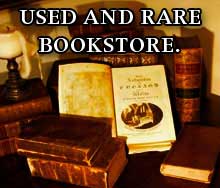 Learn More About Black Dog Books:
Quality used and rare books sold
Buying libraries and collections
Book repairs
Book searches

Selected new books

Books by local authors

Monthly book group

Annual book sale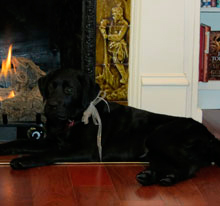 Upcoming Events
KITE DAY!

12:00 - 3:00

Zionsville Boys & Girls Club West

Join us for the 5th annual KITE DAY!  We will be flying our kites on SUNDAY, APRIL 30th, 12:00-3:00PM at the Zionsville Boys & Girls Club West (5964 South 700 East, Whitestown, IN 46075).

Bring your family and friends and a picnic and kites and get ready for some good old fashioned noncompetitive fun!  Let's hope it's a beautiful day.  But if not, the following Sunday, May 7th will be the rain date - same time 12-3.

Admission is $2 per person and $5 a family of 4.  All proceeds benefit the Zionsville Boys & Girls Club.  If you have any questions call (317)733-1747.